Sponsors of the Flyin' Lo Racing Team
We would like to thank all those of us who help us field these racers every year. Please visit our sponsors and show your appreciation for their support of our team and the Biplane class.
C&H Aircraft Restoration
Cris Ferguson of C&H did the design and construction of "Miss Gianna" as well as the earlier rebuild of "Miss Dianne", providing the Flyin' Lo Racing Team with the speed to win.

Precision Airmotive provides the high performance fuel injection systems for the Flyin' Lo Racing Team


RC model manufacturer. Fine planes, helis and cars powered by brushless systems.


Wicks Aircraft Supply is our primary supplier for the materials used in the construction of "Miss Gianna".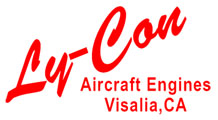 LyCon has supplied us with their high compression NFS pistons as well as engine rebuilding and tuning services for the Flyin' Lo Racing Team


Grove Aircraft is the leading supplier of spring landing gear and wheels / brakes as used by the Flyin' Lo Racing Team. They also did the advanced composite design and construction of the wings and tail of Miss Gianna.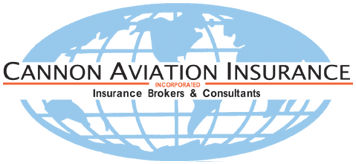 From day one, the Flyin' Lo Racing Team has depended on Bob Cannon and the crew at Cannon Aviation Insurance to cover all of our aviation insurance needs and through thick and through thin they have stood by us and made sure we got the great service we deserved.

Paul Lipps designed and Catto Propellers built the amazing Ellippse race prop we run at Reno on "Miss Gianna".

Sullivan Propeller does our propeller maintenance as well as the race modifications for the metal propellers we run on "Miss Dianne".
Flying S Aviation
Brian Stout at Flying S Aviation (408-258-9462) takes care of all of our annuals making sure we stay mechanically up to snuff.